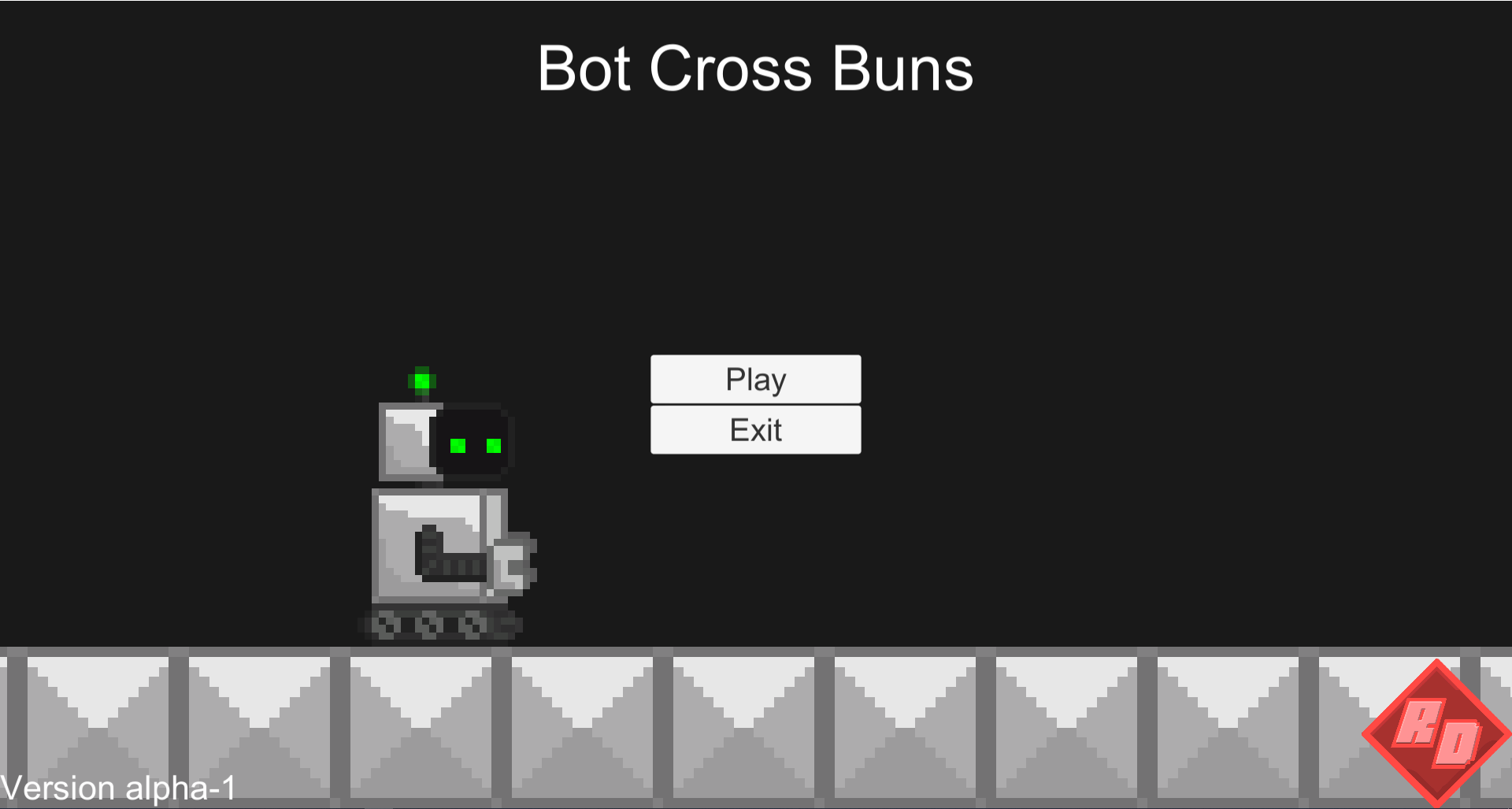 Bot Cross Buns
A downloadable game for Windows
A small little puzzle game where you have to place objects to help guide the cute little robot to the finish goal.
The robot always moves forwards. Use items like slopes and rotators to guide the robot in the right direction.
Sometimes the robot has limited battery, utilize a battery recharger to prevent the robot's battery from running out.
Hold SHIFT and you can reverse an object's direction.
Watch out for spikes!
Use whatever items are given to you in each level.
(Original release date: 4/17/2021)
Download
Download
Bot Cross Buns - Version alpha-1.zip
24 MB